About Bangkok Travel Ideas
Want to know About Bangkok Travel Ideas? Then let me introduce myself.
My name is Stephen and I love the internet and I am the developer of this Bangkok Travel Ideas website all about my Bangkok travel experiences.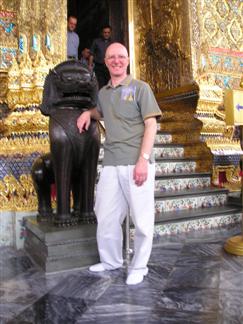 This project was first undertaken as a personal challenge to learn about web design and the internet. I knew practically nothing when I first started and I still only know a fraction.
So what is my background?
For 31 years I worked for multiple major multinational companies and during this time travelled extensively, visiting all corners of the globe.
Bangkok was a frequent stopover on my flights from Australia and somewhere along the way that captured a part of me and called me back, time and time again.
I have travelled Business Class and First Class and stayed in the very best Bangkok hotels, but I don't like to waste money... whether that is company money or my own, I like to get good value for every dollar I spend.
So during my travels I researched all the best Bangkok accommodation options as well as places to visit in Bangkok.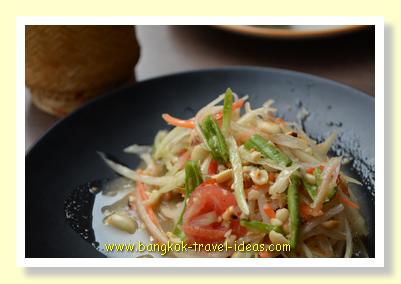 It became something of a work in progress for me to look for all the best Bangkok hotel deals and anything related to my travels in Asia.

In between business trips I still enjoy visiting Bangkok and seeing other parts of Thailand and these trips are all detailed in my Thailand Travel Diary.
The information I present at Bangkok Travel Ideas will serve as an inspiration to you and assist in organising your own vacation; whether that be visiting one of the beaches near Bangkok or something as simple as planning a Bangkok layover in one of the airport hotels.
As you sit at home on a dark grey evening with the rain beating against the window, take some time to explore my Bangkok travel ideas and enjoy the photographs of Bangkok beaches, Thai Buddhist temples and imagine yourself travelling through Asia and experiencing a different life, just like I have.
Enjoy planning your trip, with my Bangkok travel ideas to help you.
---
Bangkok
› about bangkok travel ideas
---
---